Note: I first wrote about this many years ago in The Tico Times, but it seems not much has changed since then, and it is time to rethink our actions once again.
Bragging is part of human nature. We all do it, no matter what activity we partake in. I've seen bird-watchers nearly exchange punches as they reviewed their sighting scorecards at the end of the day, accusing each other of inventing the number of different species they saw.… Read More
Read Blog Detail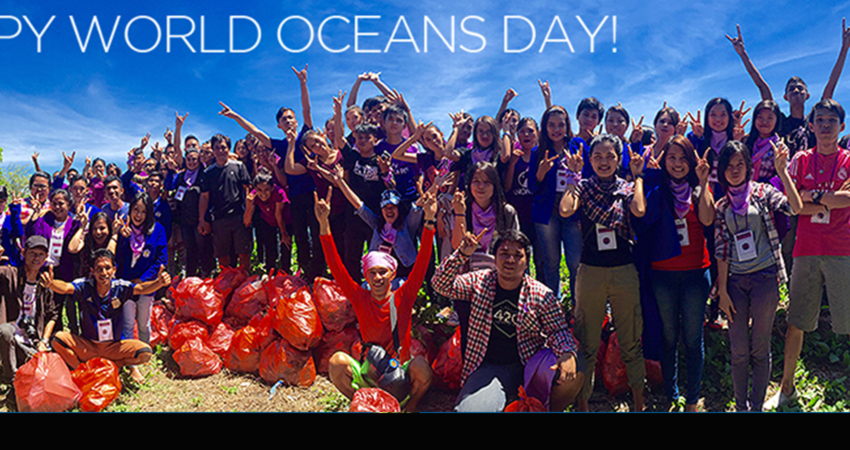 World's Ocean Day 2017 – FECOP organized beach clean-ups in Golfito, Puerto Jimenez, Quepos and several other coastal towns. Join FECOP now to learn how you can help protect Costa Rica's valuable natural resources for generations to come.
Sign up for our newsletter below.… Read More
Read Blog Detail