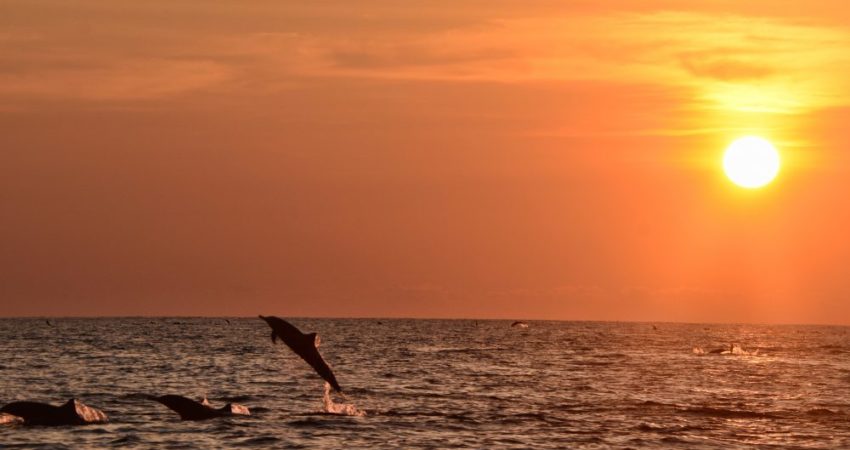 The Dolphin Breeding Ground Debacledolphins deserve our protection, an ongoing petition regarding a new development is misleading, according to the author Todd Staley

This fisherman is about to open a can of worms here for the second time.
The first time was when I agreed with a national legislator who suggested opening the National Parks to sport and small-scale artisanal fishing.
…
Read More
Read Blog Detail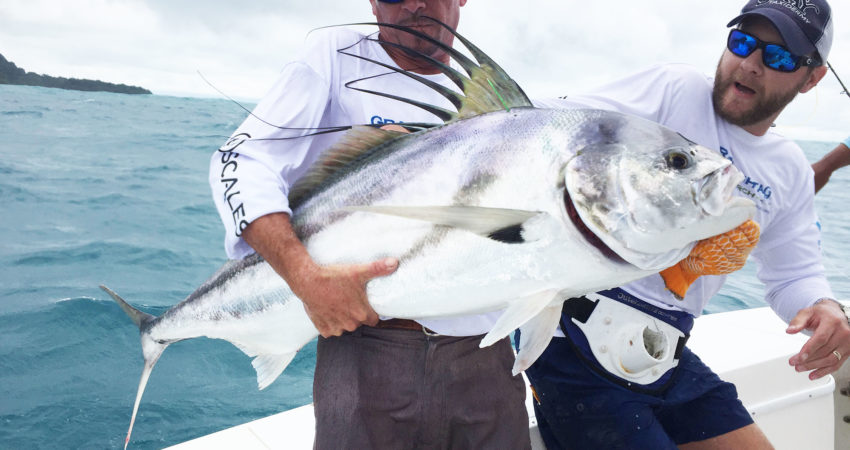 Tagging Roosterfish with Gray Fish-Tag by Todd Staley
I have never enjoyed fishing under pressure. I prefer to fish for fun. There was a time in my life I fished a few money tournaments and even won one or two. Nowadays, if I am fishing a tournament, it's a charity event, where the winners are generally children with illnesses.
Even when fishing a client, I like to fish with someone who was more interested in having a good time on the water rather than catching a ton of fish or a giant fish.… Read More
Read Blog Detail