Dorado: The Fastest Growing  Fish in the Oceans
Dorado, Mahi or Dolphinfish, are some of the fastest growing and swimming fish in the oceans.
Dorado can spawn every two to three days at the early age of four to five months old. A female releases an average of 50,000 eggs each time they spawn. dordado can grow to an estimated 0.5 to 1.0 inch in length per week while gaining two to three pounds per month.… Read More
Read Blog Detail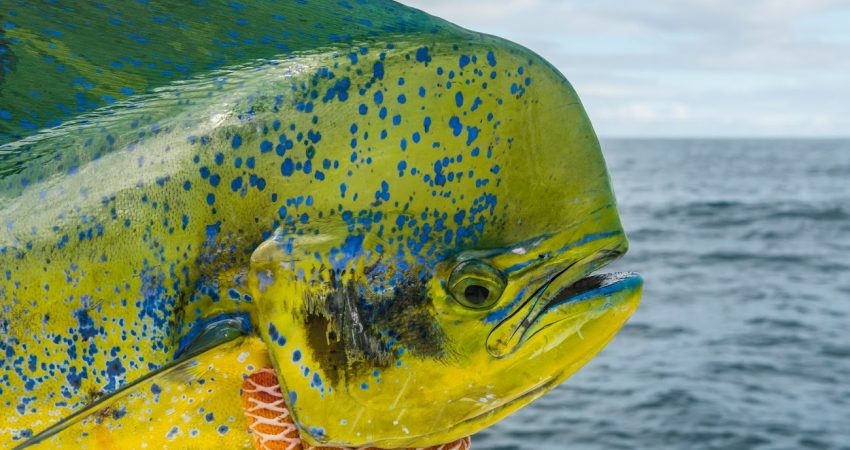 Costa Rica Fishing Species – Dorado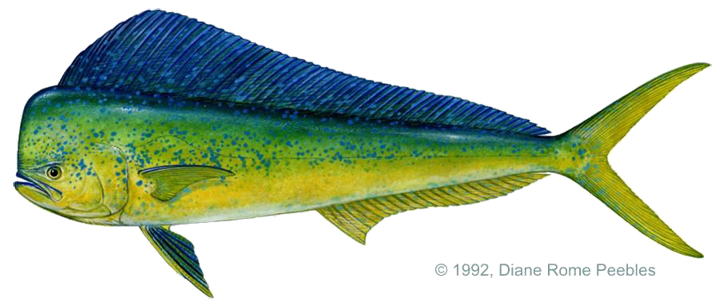 When to Catch Dorado in Costa Rica – November through January and occasionally in February – averaging 20 to 40 lbs. Dorado can be taken year round but not in the same numbers as the months listed above.
Linnaeus, 1758; CORYPHAENIDAE FAMILY; also called dolphin, mahi mahi, dorado, goldmakrele, shiira.
Found worldwide in tropical and warm temperate seas, the dolphinfish is pelagic, schooling, and migratory.… Read More
Read Blog Detail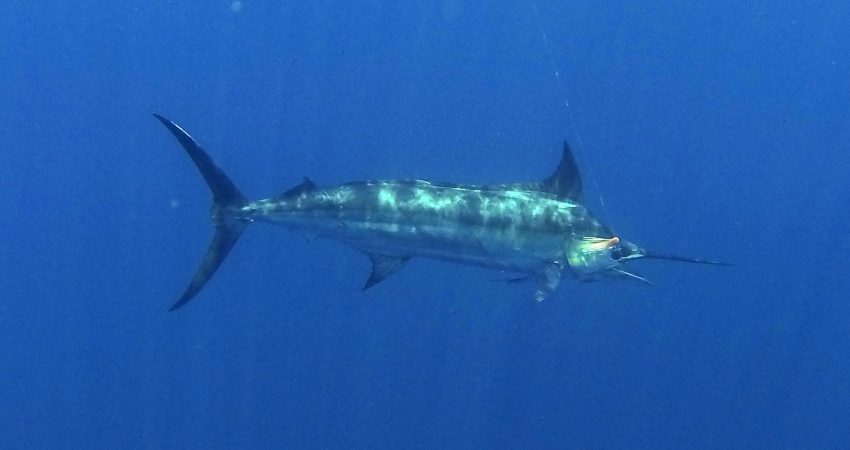 Costa Rica Fishing – The 10 fastest fish in the Ocean
Most of these species frequent the offshore waters of Costa Rica. Which speedster ranks number 1? Watch the video to find out!
Top 10 Worlds Fastest Ocean Fish Video

Unfortunately several of these Top 10 Fastest Fish in the Ocean are become endangered due to non-sustainable industrial level fishing practices, mainly from foreign fleets.… Read More
Read Blog Detail