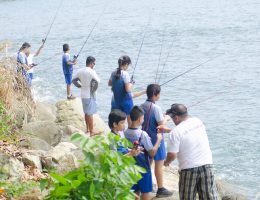 Fishing for the next generation in Quepos Scott Cutter / Marina Pez Vela May 20, 2019 Published for The Tico Times (Via Marina Pez Vela. ) Having co...
Read News Detail
New Pacific Tarpon Study Needs Your Help Atlantic Tarpon in the Eastern Pacific 80 years after passing through the Panama Canal The opening of the Panama Canal 100 years ago allowed marine organisms...
Read News Detail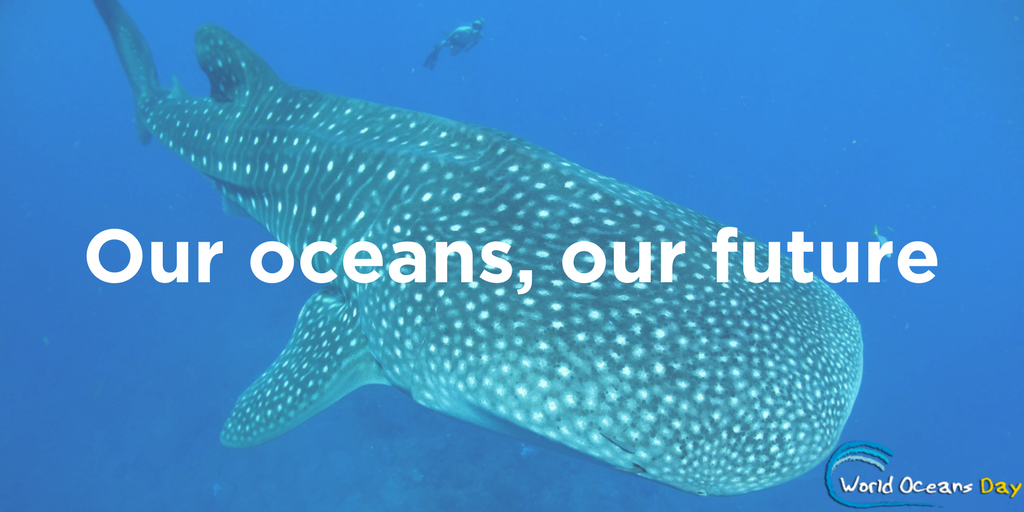 Tips and Tricks by Gray Taxidermy
Benefits of Sport Fishing Tourism in Costa Rica
The Sport Fishing segment of the Costa Rica tourism industry is a substantial part of the industry accounting for around 5.6% of total tourism or between 150,000 and 200,000 tourists that come Costa Rica to fish annually. These tourists also invest in the different communities where Costa Rica sport fishing is active thus benefiting the local area families and communities.