Yet another sign Costa Rica is a great place  for fishing as a Sea Lion – a master fisherman himself, shows up for Holy Week in Costa Rica
Sea Lion Swims Ashore on Malpaís Beach, Costa Rica

This species belongs to the family of seals and walruses, which form the group of marine mammals known as pinnipeds.
NCRNoticias.Com Editorial Staff Published: April 18, 2
This Thursday a Sea Lion was seen on a beach in Malpaís Costa Rica.
A user of social networks recorded the moment in which the mammal left the sea to perch on the rocks.
Sea lions are always in areas close to the coast and are cooler than tropical waters, so it is not common to see them in Costa Rica, but rather in South America or very in the north.
In Costa Rica, there have been sightings on the beaches of Punta de Banco, Pavones de Golfito, and San Pedrillo, in the Corcovado National Park, located in the province of Puntarenas, as reported by tourists and foresters to the press.
One possibility of the arrival of these mammals is to hunt food and move away from their natural area, it can also be by marine currents, but they do not get to stay, and they do not establish a population here.
The sea lion is a carnivore that fishes and, according to its species, is very social, so it seeks to be in large communities other sea lions.
It is very risky to say that climate change has to do with the arrival of sea lions on the coast and that a pattern and more studies should be established to verify this.
Sea lions arrive for a few days to rest, for the loss of direction or because they are sick.
A sea lion weighs between 275 and 450 kilograms and measures between 1.7 and 2.5 meters, is capable of submerging up to 186 meters and can be under water up to 40 minutes.
Also, nothing up to 40 kilometers per hour, although some people may consider him a lazy animal because he likes to relax and sunbathe.
Currently, there are six species of sea lions: California, Steller, Australian, Galápagos, New Zealand and South American. Sea Lions love fish and are frequently seen harassing fisherman for their catch in areas up North such as Mexico and the Pacific Northwest.
Learn more about Sport Fishing in Costa Rica
Stop Illegal Fishing, Sign Our Petition to Stop the Killing of Marine Mammals, Sea Turtles, and Billfish!

Read Blog Detail
It's Not Always About the Fish
Special Holiday Fishing Feature by Todd Staley, Communications Director FECOP
One of the most exciting days fishing I ever had was in a lagoon in Nicaragua accessible by passing through myriad of rivers and creeks on the Caribbean side of  Costa Rica. Mike Holliday and I hooked over 60 tarpon on casting plugs. We tired of tarpon and went to the beach to cast for snook. The tarpon wouldn't leave us alone. We were hooking them from shore. I watched as Holliday played and eventually landed a respectable tarpon from the beach with a fly rod. That was nearly 28 years ago.
What did I see that day? Fish, fish, and more fish.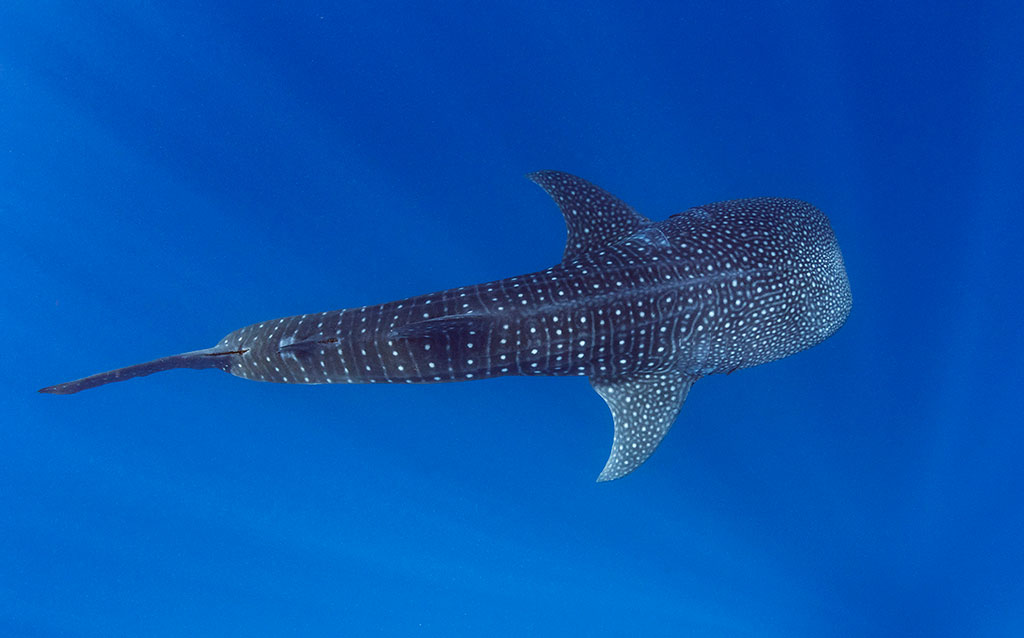 I fished the same lagoon many times over the next several years and although I never matched that one fantastic day, I always had good fishing. Then one day I went and the tropical rains had the lagoon  all muddied up. I cast furiously for hours with memories of that fantastic day playing like a movie in my head. I had not one bite. My arm tired of casting and I sat down to rest. I looked over towards the shoreline. Then it jumped out at me. A beautiful flaming orange wild heleconia. I scanned the bank. One after another they rose from the jungle.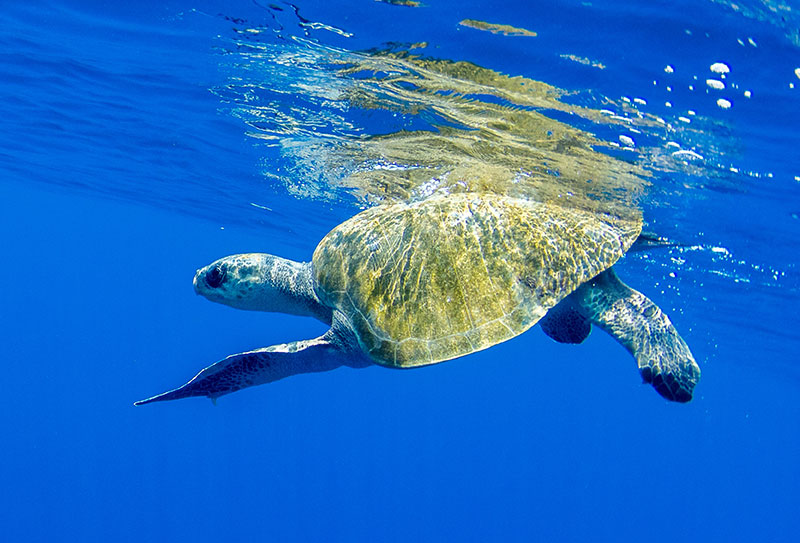 On the long fishless ride back into Costa Rica I started to notice things I never saw before even though I had crossed this path many times. Wild orchids hang over the creeks, some of them humongous and all of them spectacular. There were so many different kinds. I had made this trek many times and only saw water and fish.  The normal trip back took one and a half hours. This day it took almost four hours. That was the day I learned it is not always about the fish.
The ocean off the Pacific coast of Costa Rica drops off  fast. A couple hundred yards off the beach you'll find a couple hundred feet of, and by the time you reach twenty miles there is more than a mile of water below your boat. Most of the Costa Rica big game fishing is rarely done beyond twenty miles unless green water forces the fleet further out. Fishing the Pacific can be like living the Discovery Channel.
The humpback whales come twice a year. Once from the North and once from the South and enter the near shore waters with their calves. I've seen killer whales eat a sailfish. I've also had them come and surf the wake of the boat. Dolphins pass by in schools of thousands. Both spotted and spinner dolphins put on a show that is just as exciting to watch as the 200 lb tuna that swims below them puts on a show while testing your back. Pilot whales group up in pods or by the hundreds and cruise right next to the boat to check things out.
While fishing roosterfish in the Golfo Dulce, I've stopped fishing to watch six whale sharks feed on plankton. Another time I saw a leatherback turtle as big as a pool table patiently waiting for the sun to go down so she could go to the beach and lay eggs in the volcanic sand. What's funny about every one of those experiences is I don't remember what I caught that day, but I will always remember what I saw.
Get more FECOP sport fishing features, project updates as well as fishing tips and tricks delivered to your in-box!
Related Articles
Your Dream Photo Isn't Worth It – Leave the Fish in the Water
Read Blog Detail