Fecop (Federacion Costarricense de Pesca) is a NGO that promotes sport fishing and its social economic benefits to Costa Rica. The staff of FECOP is made up entirely of Costa Rican citizens. In Costa Rica every decision in fisheries must be made with technical support. The science provided to influence these decisions is supplied by Costa Ricans, some of the most respected in the country and elsewhere. Unlike NGOs from outside the country, FECOP has opened the doors to many of the top decision makers in the country and has become respected by the Costa Rican government as the voice of the sport fishing industry in Costa Rica. LEARN MORE
Sport and recreational fishing has contributed actively to the coastal development of our country since its consolidation over a period of almost 70 years. Fishing clubs, tourism operators and the different stakeholders in sport fishing have contributed to the positioning of this activity, above and beyond any promotion by the State.
More than 60,000 direct and indirect jobs, as well as a contribution of 330 million dollars to Costa Rica's gross domestic product, are among the benefits obtained from this activity. In addition to this information recognized and produced by different sources, sport fishing has other less visible impacts and benefits. It represents a socioeconomic sector with a special dynamic that needs to be understood from a scientific and technical perspective so as to boost its growth and contribution to Costa Rican society.
Watch the Video to Learn More
FECOP PRIORITIES
Read about some of FECOPS current activities around Costa Rica
Join us Now
Newsletter Sign-Up
Get FECOP News and Updates Delivered to Your InBox
50
Projects
343,710
Raised Funds

25,000
Supporters
64
Events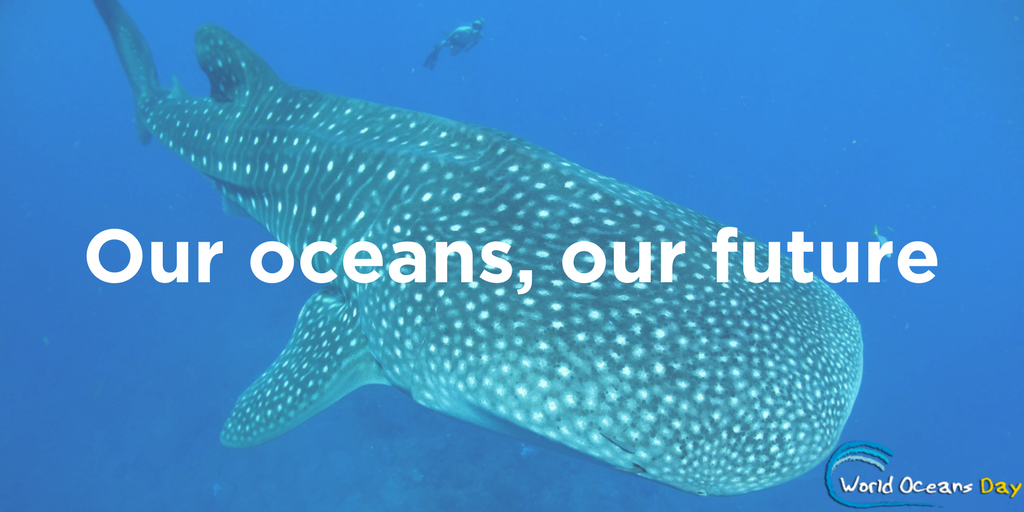 FECOP Conservation Partners