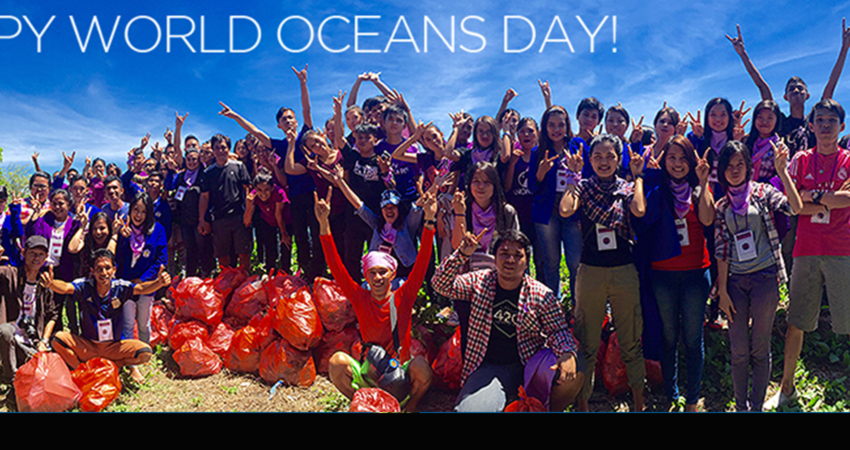 World's Ocean Day 2017 – FECOP organized beach clean-ups in Golfito, Puerto Jimenez, Quepos and several other coastal towns. Join FECOP now to learn how you can help protect Costa Rica's valuable natural resources for generations to come.
Sign up for our newsletter below.
Read Blog Detail
Educational programs for Costa Rican youth. Through training workshops, and Fun Kids and Family fishing tournaments, FECOP is bringing together Costa Rica's youth while teaching about conservation of our waterways and the benefit and importance of sport fishing in the coastal communities. Investing in the next generations is investing in the sustainability of our activities.
Read Blog Detail