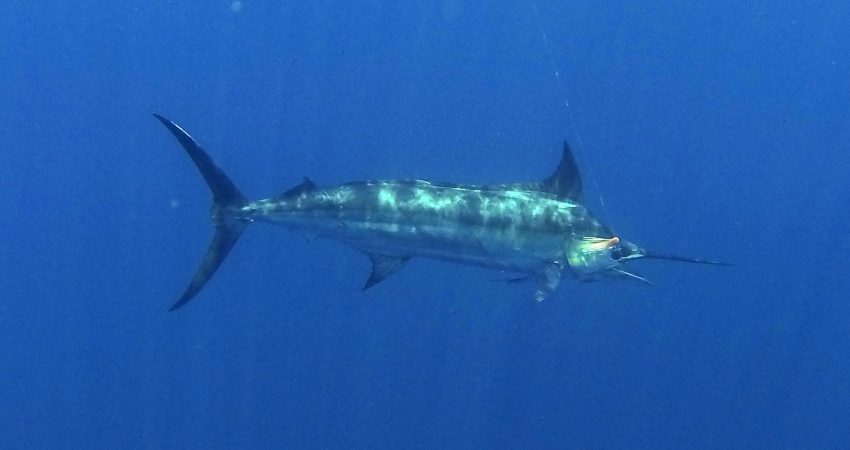 Costa Rica Fishing – The 10 fastest fish in the Ocean
Most of these species frequent the offshore waters of Costa Rica. Which speedster ranks number 1? Watch the video to find out!
Top 10 Worlds Fastest Ocean Fish Video

Unfortunately several of these Top 10 Fastest Fish in the Ocean are become endangered due to non-sustainable industrial level fishing practices, mainly from foreign fleets. Learn more about FECOP's tuna decree and what we are doing to maintain healthy fish populations throughout Costa Rica including stopping the exportation of Sailfish, pushing tuna pursein boats 45 miles offshore, and decreasing bycatch by 25 tons in 2017. Check out some of the articles below for more information about the sustainable fishing projects, initiatives and events throughout Costa Rica.
About FECOP
FECOP is an (NGO) in Costa Rica focused on marine conservation through education and outreach to local communities.
Related Articles
Explaining the Costa Rica Tuna Decree
Why a Sailfish is Worth More Alive than Dead
Costa Rica is Giving Away it's Fishing Wealth
Sustainable Fishing Techniques – Green Sticking for Tuna
You Can Make an Impact! Join Our Mailing List to Become a FECOP Member FREE
Read Blog Detail